Radio Spots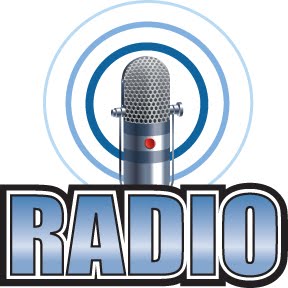 Click here to access Southern Health – Santé Sud's web site with a list of their 1-minute radio spots. These bits of information are available in audio or in .pdf.
They are very interesting bits of information on topics such as….
Influenza, Hand Hygiene, Getting a good night's sleep, Tips for Cycling Safety, Summer is Coming, Do you pay attention to your mental health?, 15-05Healthy Communities Conference, Sexual Health, National Non-Smoking Week, Compassion, Diabetes Type 2, Local Health Involvements Groups, Influenza, Hand Hygiene, Water Safety, Building Secure Attachments, Depression and Suicide Ideation, Oral Health Month, March Nutrition Month, Heart Health Month, Let No One Be Alone, Health Minute – Diabetes, Flu Campaign, Anxiety Disorders, World Suicide Prevention Day September 10, Lyme Disease, Sun Safety Tips, Bike Safety, Camp Bridges, 2013 Healthy Communities Conference,  National Non-Smoking Week January 20-26, 2013, Let No One Be Alone, 3 good things, Flu campaign, Get Better Together and World Suicide Prevention Day.
Check here regularly as new ones come up all the time!