Have Your Say – Seniors Care Survey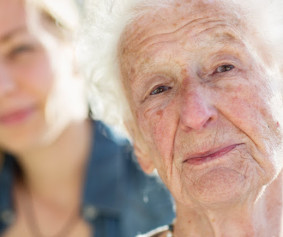 With the health minister preparing to negotiate a new multi-year Health Accord with the provinces and territories, this is the first opportunity in decades to make real changes to our health care system.
The Canadian Medical Association wants you to have your say! Click below to take a short survey identifying which seniors care issues matter most to you. Your input will help guide our future advocacy initiatives and ensure your concerns are heard in your community, in Ottawa and beyond.

Posted by admin on Wednesday, September 28th, 2016 @ 3:03AM
Categories: Uncategorized