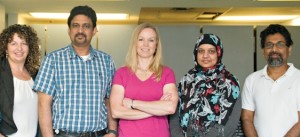 Our clinic is participating in the Manitoba Health initiative "Advanced Access Program". The Program has been around since 2007, and the province is encouraging all clinics to participate. Advanced Access is about helping to change practices so that patients can see a physician or nurse practitioner at a time and date convenient for them. By significantly reducing wait times for services, the clinic can provide earlier diagnosis and treatment to patients. Click here for more information about Advanced Access.
Latest News
Latest Videos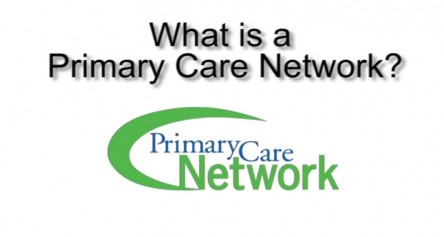 What is a Primary Care Network (PCN)?
Thursday, March 20th, 2014 @ 10:47PM
Alberta Video providing general overview of Primary Care Networks.  Click here for more information on how Southern Health – Santé Sud has launched this initiative within its Regional Health Authority. The Rat River Health Council is very interested in ensuring that PCN's are implemented in the De Salaberry District Health Centre.